Together we success -
with a winning combination of Technology and Strategy
We come up with fresh ideas, solutions, and industry practices for your business success. As a highly professional team of web specialists, we focus on your business goal by gathering and detailing the minutest requirements carefully.
Having prestigious clientele, we keep them happy and satisfied with continual post-deployment support, best-of-class work, and commitment which are our forte. We strive to keep your business running and excelling. Our team is a careful mix of handpicked talents including developers, designers, marketing evangelists, and consultants with years of cumulative experience..
Our Tools
We know today's business challenges. It has made us deliver the best possible web-driven enterprise solution to businesses. With years of experience and a dedicated squad of nerds, we know what you expect! We fit well in terms of costing, technology, and strategy for every business.
Creativity
Our creative juices create the right blend of design, development, and marketing concept to businesses to thrive and sustain in this competitive ecosystem.
Collaboration
Right collaboration and transparency with customers in business communication is the key to a successful project. We know it well, and deploy it aggressively.
Technology
Leveraging the perfect combination of updated tools and technology by our experts have yielded our customers the desired results.
Strategy
There is no one-size-fits-all strategy! We know it well, and develop a unique strategy for every customer we work for, offering them the best ROI.
How We Do
Information Gathering – Understanding your Objectives and Audience
To start with – we define the purpose of your business, understanding your goals, knowing your target audience, and the kind of information your audiences prefer to expect from your website or brand.
How We Do
Design & Development – Create Wireframe, Website Layout & Approval
Considering the gathered data, we develop a layout of the development process, including main functionalities and development methodologies. Once done, we send it to you for final approval and then proceed further to develop the solution.
How We Do
Testing & Review
As the solution takes its final shape, we start the testing process to find out the glitches and bugs. It includes complete testing of the services, functionality, and other aspects, code validation, and compatibility confirmation.
How We Do
Updates & Maintenance
After the release of the app/website, we offer updates and maintenance to ensure our services are working well. We implement a feedback process. We provide ongoing maintenance and system updates to keep the business running well.
Why Us
We work to make you look good online. We are all about ideas- actions- results. Our efforts have been developed after blending years of continuous evolving nuances and traditional practices. We fit right to our client expectations.
Reliable
We extend our partnership to every client for a complete development cycle and post-development maintenance with due dependability.
Industry Experts
Proficiency is where we begun from. Each member of the team owns individual skills.
100% Retention
We extend our partnership to every client for a complete development cycle and post-development maintenance with due dependability.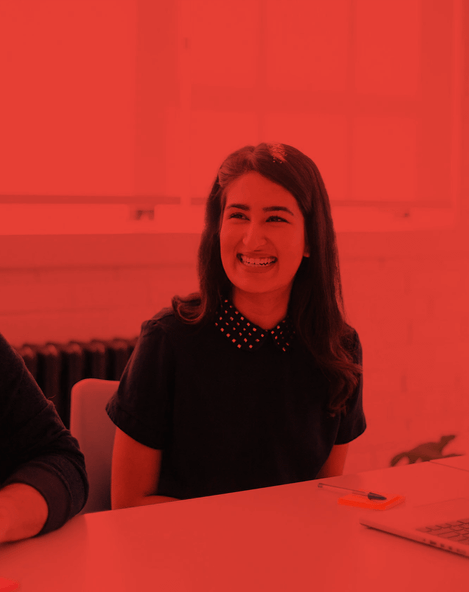 Pleasing Clients with our innovation

I hired Infomax Digital after contacting your site. I found them very pleasant and professional to deal with and the result was exactly what I was looking for. Heather Clegg
- Heather
Pleasing Clients with our innovative

Kaushal is one of the most experienced and knowledgeable digital project managers I have worked with. He always understands the goals and is able to direct all components of the project towards the same outcome - client satisfaction.
- Craig
Pleasing Clients with our innovative

Infomax is awesome, it's that simple. I have worked for them for several years now and here are the key points: -- Excellent technical capability: they have the skills I need -- Honesty: there are issues in every relationship and Infomax is straight with me whenever problems arise...
- Michael